Success & Business Coaching
As a certified Law of Attraction trainer and experienced business person, I incorporate my business acumen into all of my spiritual teachings. I have helped clients to advance their careers, attract more suitable careers, and invest in the right business partners or compatible team members. It is my pleasure to use my psychic awareness to identify for you any present obstacles to your contemporary success and offer individualized, relevant solutions toward your greatest good.
Fees begin at $145/hour.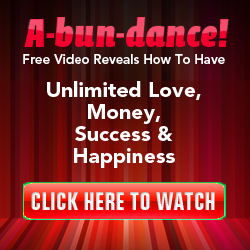 All appointments are available Mon-Fri, 9 am – 5 pm; by phone or at my office. Evenings and weekend appointments may be requested at no additional cost, although availability may be booked out further on my calendar.
Please call or email my office to schedule your time: (623) 544-3304
or Nancine@MainStreetAngel.com

It is my honor and delight to assist You!